The Best Way To Buy Your Next Vehicle
If you have driven by our Hyundai dealership located in Brooklyn Park, MN you may have noticed some changes. For one, we have already removed our Walser Experienced Autos building so we can make space for something bigger, and better. Our goal has always been to provide you, our customer, the best possible car buying experience possible. With that as our focus, we are extremely excited to announce that construction has begun on our new facility. This new building will provide a modern show floor, a bigger and more efficient service drive, state-of-the-art amenities, and so much more. Read on to learn more about some of the big changes coming in the fall of 2022.
---

Highlights Of our New Facility
There is so much to be excited about when it comes to our upgraded facility, but here are just a few for you to look forward to!
More Space – Our new building will be a staggering 35,465 square feet (almost double the current size). About 16,000 square feet will be used for our show floor and office space, while the remaining 19,000 will be used for storage and vehicle service.
More Parking – Not only are we getting a bigger building, but we are also getting an additional 124 parking spots. Moving our total from 250 spots to 374
---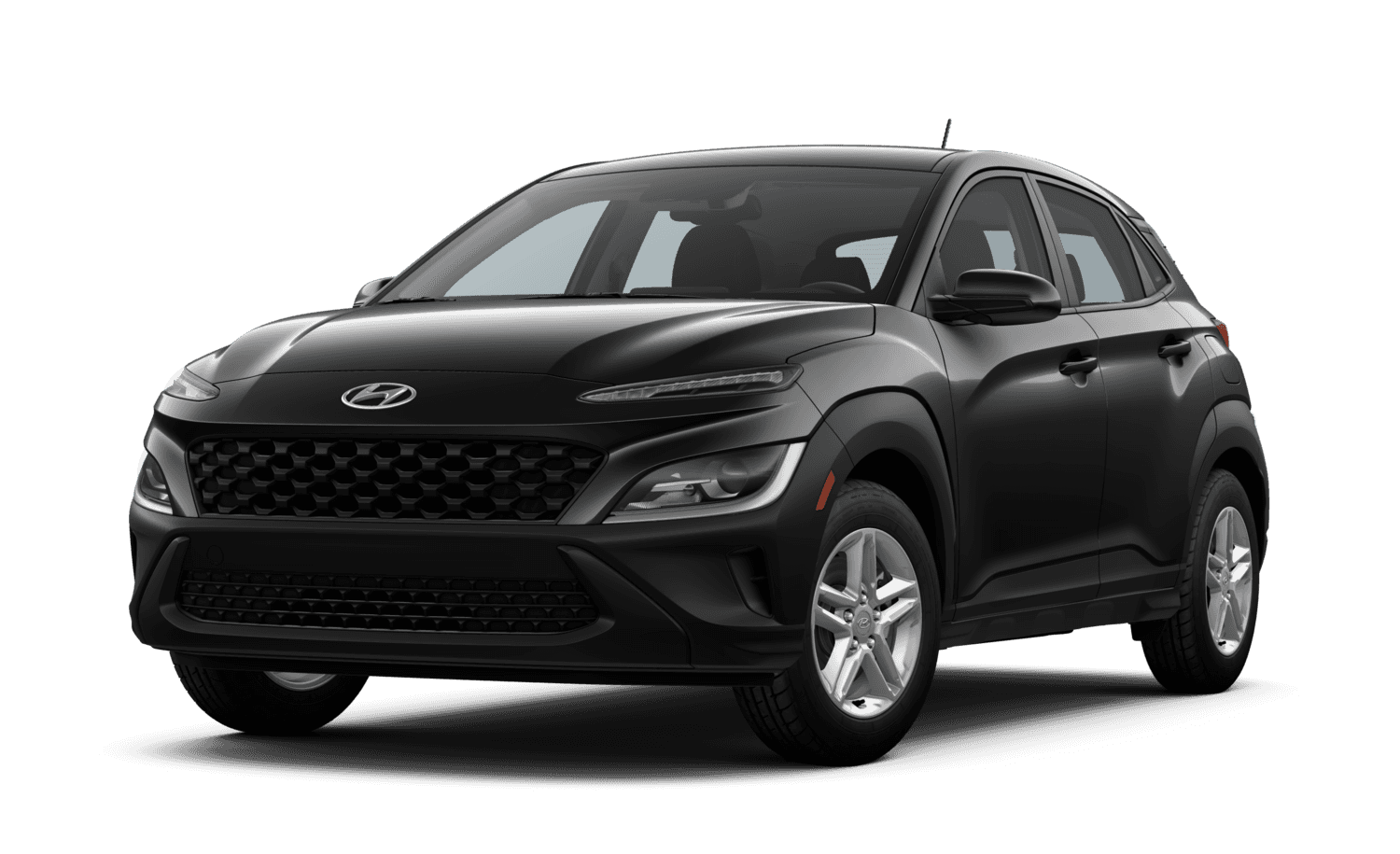 Quicker Vehicle Service – We are adding an additional 12 service bays moving our total from 11 to 23. This will allow us to get you in faster, service more vehicles, and cut down on your time spent in the waiting room.
Improved Car Wash – We will be moving away from our current Roll-Over carwash (washes 1 car every 5 mins) to a conveyor carwash system (washes 1 car every minute). This new technology will also allow us to reclaim the used water and filter it multiple times and reuse it to conserve natural resources. (Uses rinse water for the next wash)