Meet the Walser Hyundai Team
Your One Person Walser experience begins with our expert staff.
Our customer focused experience is centered around a personalized, one person process. Every one of our sales staff is an expert in every part of the car buying process. From finding the perfect vehicle to signing the final paperwork – your personal expert will guide you through the entire process. No hand-offs, no need for manager approval: this is the fast and transparent way to buy a car.
So if you need certified service or want to check out the latest new cars – we've got the experts right here. So when you're shopping for a new car be sure to check us out and get a great experience from the true experts.
All
Management
Sales
Parts
Service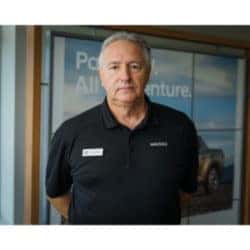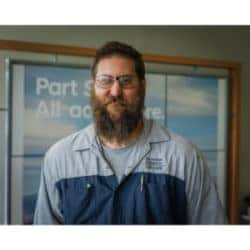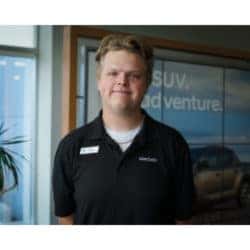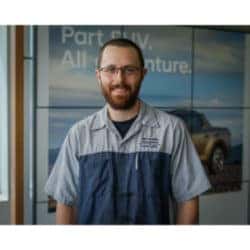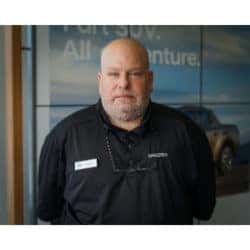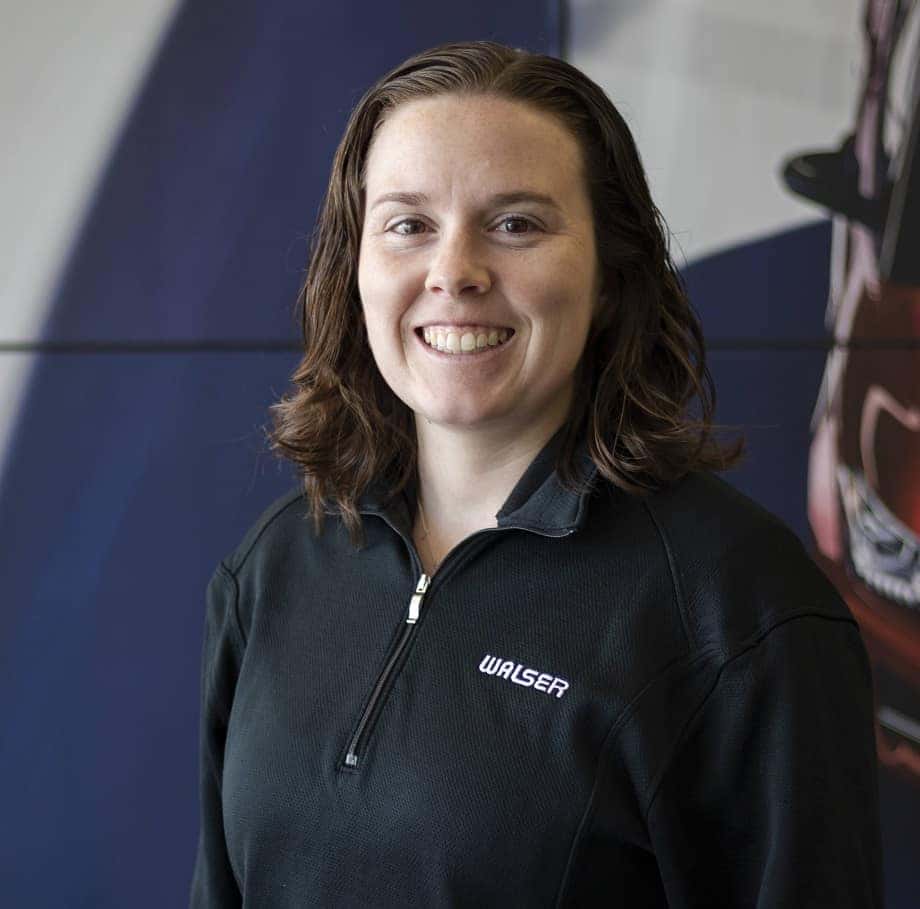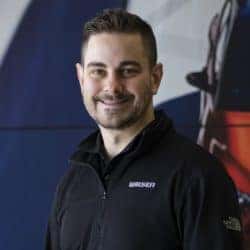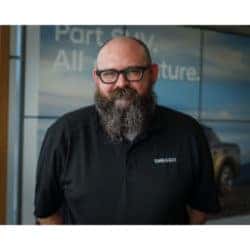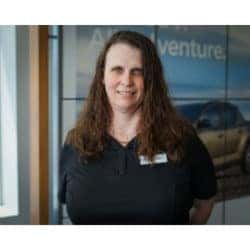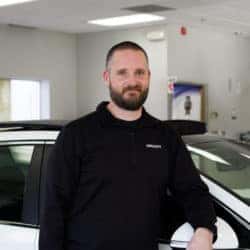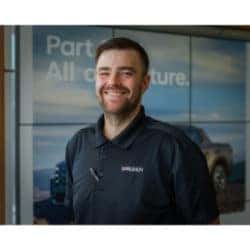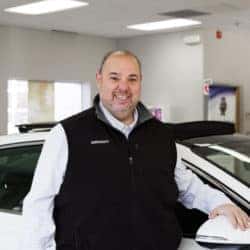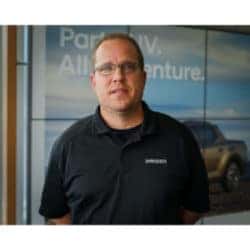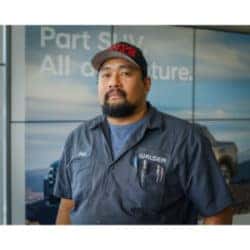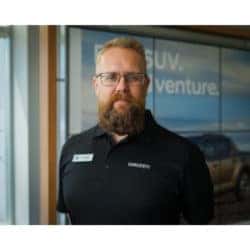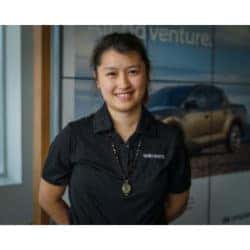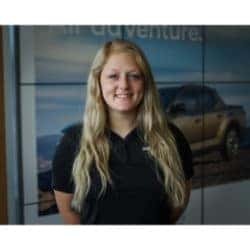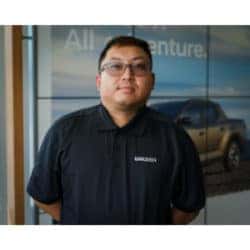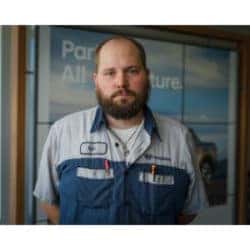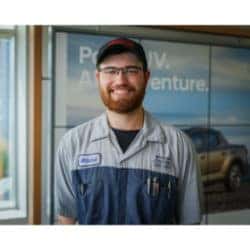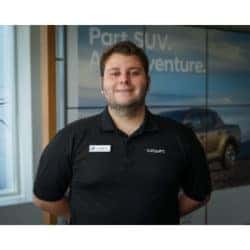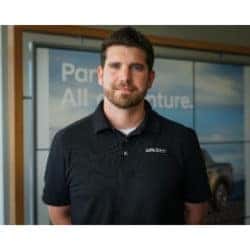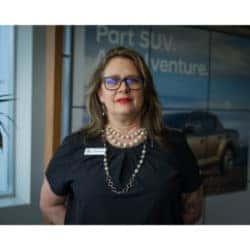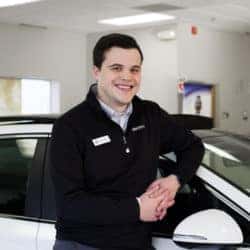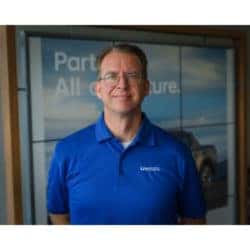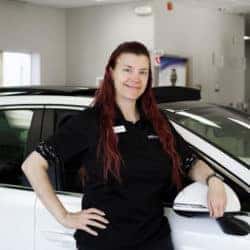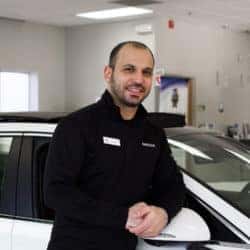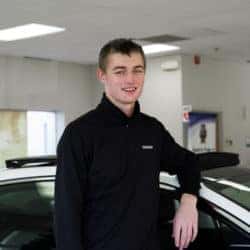 General Manager
Andy Swanson
Customer Specialist
Brian Abramson
Lube Technician
Brian Loechler
Service Advisor
Cameron Thompson
Parts Specialist
Cory Gaudette
Sales Manager
Courtney Holland
Funding Specialist
Emmy Kringle
Used Car Manager
Eric Booth
Parts Specialist
Erik Daniels
Sales Manager
Frank Donato
Service Advisor
Jason Swanson
Journeyman Technician
John Blanco
Sales Manager
Joshua Stigen
Front Desk Coordinator
Kelsey Mortenson
Customer Specialist
Kevin Yang
Technician
Mitchell Grandstrand
Customer Specialist
Nick Benincasa
Customer Specialist
Nick Vollhaber
Customer Specialist
Ryan Leisgang
Account Executive
Rhett Dressel
Parts Manager
Tanya Nordstrom
Loyalty Manager
Sam Aldoubal
Lot Technician
Dane Peterson
One Person. One Price. Fast and Easy.
That's the Walser way. There's no reason that buying a car needs to be a confusing, nerve-wracking, day-long ordeal. We've simplified the entire process. We pioneered a One Person, One Price philosophy that ensures you'll get a great deal in record time. Have lots of questions or don't know where to start? No problem – get in touch and we'll help you find the perfect car. Plus, with our Upfront Prices you'll get a great deal negotiation-free. Experience the best way to buy a car at Walser Hyundai.
Walser Hyundai
Walser Hyundai, Lakeland Avenue North, Brooklyn Park, MN, USA
Shop Online. We Deliver.
Browse our entire inventory online – and when you find something you like, get in touch. Schedule a remote test drive and we'll bring any vehicle out to you for a personal test drive. When you're ready to buy you can complete most of the paperwork online and we'll even bring your new car to you. It's fast. It's easy. It's the best way to buy a car. Of course, we'd love to see you in-person as well – stop on in to our store and say 'hi'!