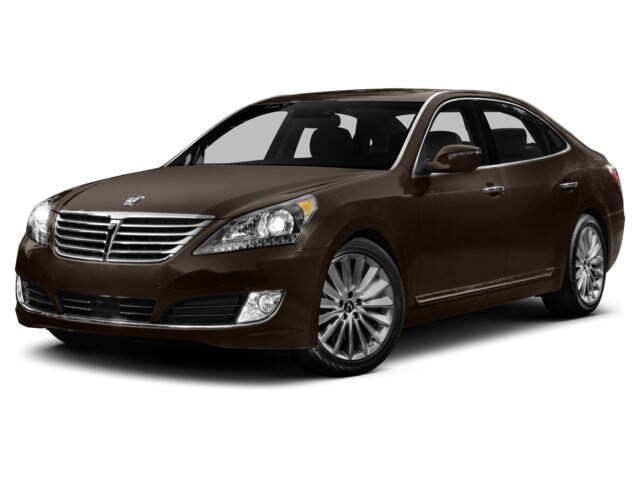 Drivers in Brooklyn Park and the greater Minneapolis area value a vehicle with a comfortable interior, and many premium amenities. With the Hyundai Equus, you can find all of that, with luxury touches throughout, and at a price that trumps most luxury brands. If you needed proof, take a look at Ward's Auto's 10 Best Interiors.
The Equus, one of two luxury models in the new Hyundai lineup earned the valued distinction. It's ergonomically sound, meaning everything is within reach and situated in a way that makes all the elegance and onboard technology seem simple. The materials are also of the highest quality, too.
The one feature we like to point out here at Walser Hyundai is the 9.2-inch center display, which gives you access to a multitude of features including hands-free calling, music streaming, and navigation.
While Ward's looks for items that make the driving experience better inside, it also looks at which models set the bar for their respective segments. In the sedan category, the Equus certainly takes the cake.
To learn more stop in and see us here in our showroom where we'd be happy to answer any questions you might have and can set up test drives at your convenience.